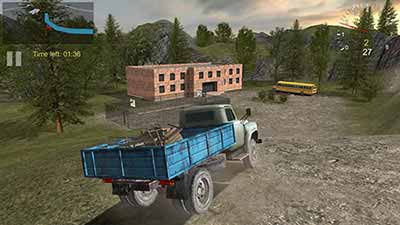 CARGO DRIVE
Category: Simulation game
Platform: Android and iOS
Price: free
SCREENSHOTS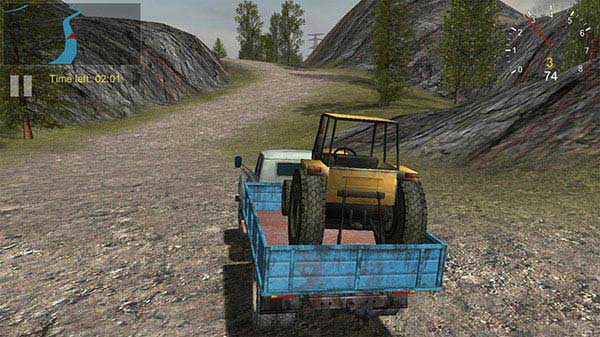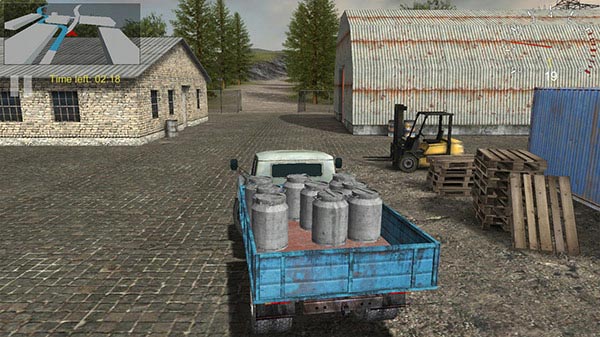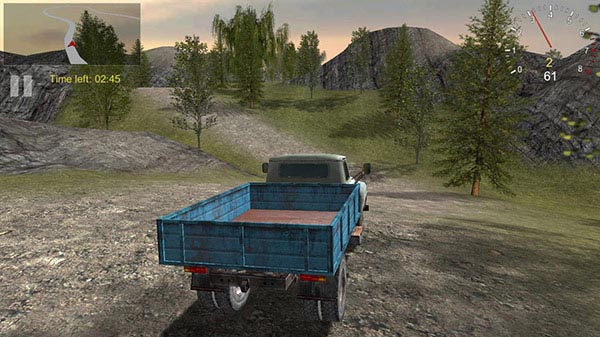 GAME DETAILS

Cargo Drive is a realistic driving and cargo delivery simulation game for mobile phone or tablet featuring a stunning 3D open world driving experience. Drive a truck loaded with various cargo through large forest environment, complete many jobs and earn gold to upgrade the truck.

Game features:

Stunning 3D graphics
Smooth gameplay
Open world driving without any limitations
Realistic truck physics
Many challenging missions
Truck upgrades
Multiple control types

Gameplay:
In Cargo Drive you work at the warehouse as a heavy truck driver and your main job is to deliver various cargo to the destination. Drive through a large open world forest and use the navigation map to find the shortest route to the unload areas. Complete tasks and deliver the cargo in time to earn money for spending in the garage for truck upgrades. Buy off-road tires, tune up the engine and suspension for better handling on dirty roads. Cargo Drive offers also missions without any cargo to enjoy a fast racing with a truck without any limitations.