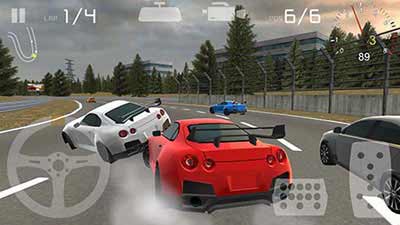 M-ACCELERATION
Category: Racing game
Platform: Android and iOS
Price: free
SCREENSHOTS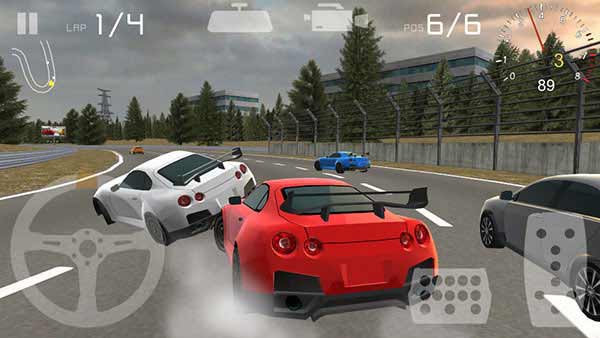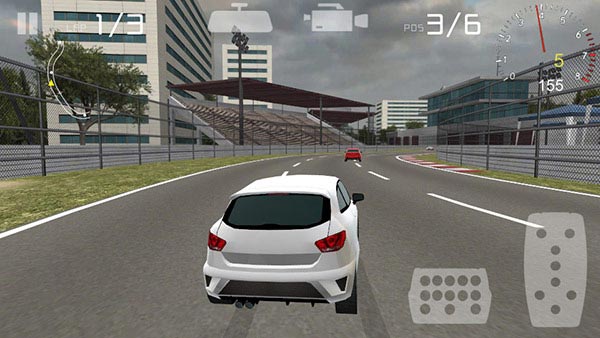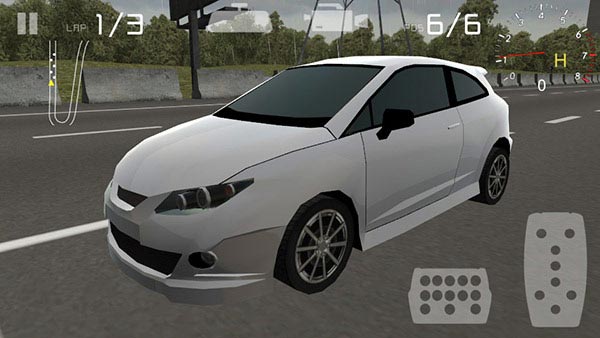 GAME DETAILS

Play M-Acceleration a car racing game for mobile phones and tablets featuring smooth gameplay, cool race cars
and amazing 3D graphics. Drive powerfull cars around various race tracks and win all apponent drivers.

Game features:

3D graphics
Realistic car physics
9 challenging tracks to drive
Buy new race cars
2 control types: on-screen buttons and tilt control

Gameplay:
Take a part in a car racing championship. Drive fast to beat all the opponents and finish the race as first.
Complete races to earn money and purchase faster cars. Get gold, silver or bronze cups to earn race points
which are required to unlock more tracks.