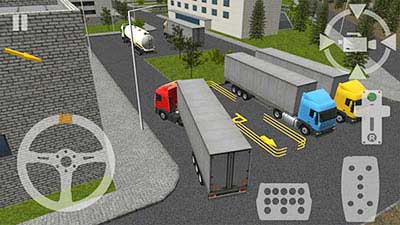 SEMI DRIVER
Category: Parking game
Platform: Android and iOS
Price: free
SCREENSHOTS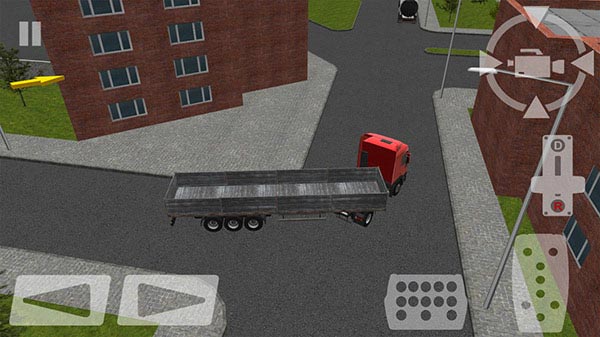 GAME DETAILS

Semi Driver is a truck parking simulator with realistic physics and awesome 3D graphics.
Discover many challenging missions without any time and attempt limitations.

Game features:

Realistic truck physics
Smooth gameplay
3D graphics
Large city environment
30 challenging levels
4 camera angles plus free rotation by touching and dragging the screen
3 control types: steering wheel, on-screen buttons and tilt control

Gameplay:
Drive the trialer truck through large city environment and follow the arrow indicator to find the right parking space.
Accurately park the truck and trailer into the marked area in indicated direction. You have unlimited time to complete
the job but avoid hitting other vehicles, buildings or other obstacles in your way.