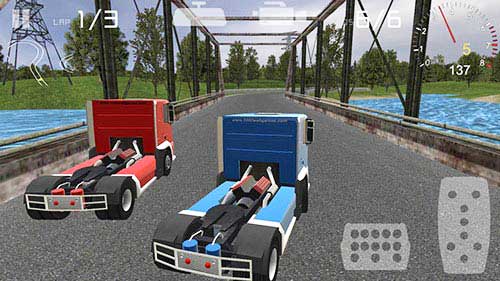 TRUCK DRIVE
Category: Racing game
Platform: Android and iOS
Price: free
SCREENSHOTS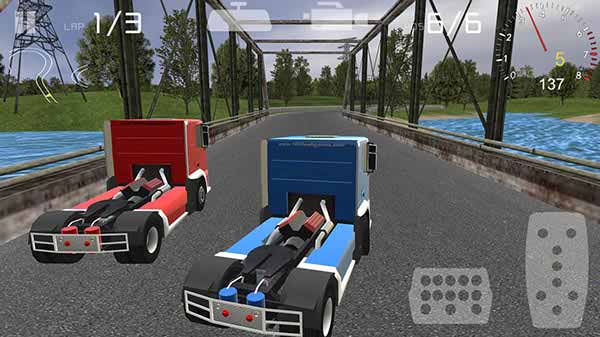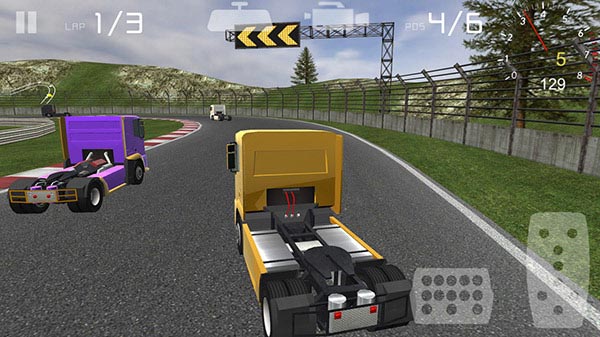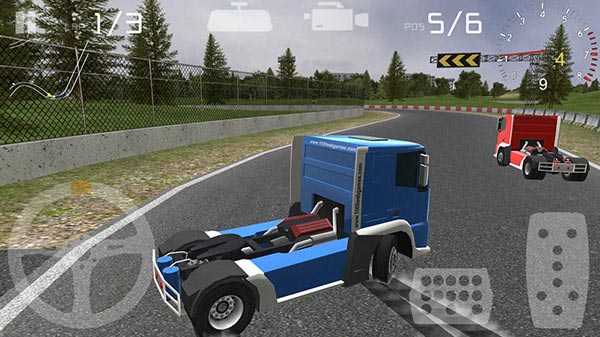 GAME DETAILS

Truck Drive is a realistic truck driving simulation with stunning 3D graphics, realistic truck physics and addictive gameplay.
Experience the thrill of driving powerful high speed race trucks through 9 realistic tracks.

Game features:

Realistic truck handling
Smooth gameplay
Stunning 3D graphics
Many challenging tracks
Buy more powerful trucks
Control types: on-screen buttons, steering wheel and tilt control

Gameplay:
Play as a tractor truck driver and prove yourself by competing with other truck drivers. Drive the truck on race tracks and win all the opponents. Earn points, unlock new tracks and get cash for purchasing faster race trucks.